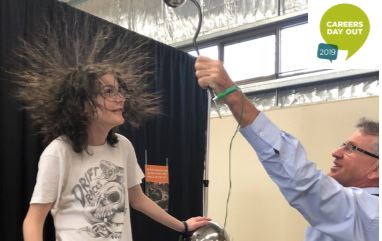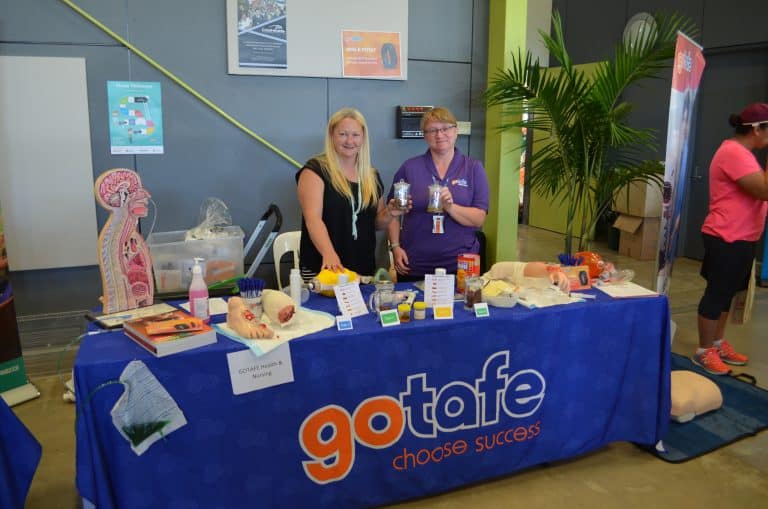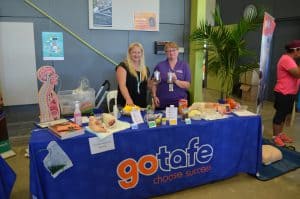 Building on the success of 2018 evening session, Careers Day Out
will once again open it's doors to everyone searching for the next step
in their career journey.
From 4.30pm until 7pm, the focus will shift towards VCE students
wanting information about further study or wanting to find a job,
parents looking to re-enter the workforce, job seekers wanting
support to find a job, career changers wanting to follow their dream
career and anyone wanting to start their own business. Careers Day
Out evening session is for you.
We know NDIS is hard to get your head around so we will be
providing you loads of information to help answer those questions
and connecting you to the right support if you need it.
We will also be chatting to:
Netgain regarding the New Enterprise Incentive Scheme (NEIS) program. This program is designed to assist people
who are a job seeker and not in full time education or employment.
The program is aimed at researching and exploring all facets of your
potential Business idea and putting these into practice.
Also we will chat to a local entrepreneur about how he started his
own marketing business right here in the GV.
This year we want to involve the primary and secondary schools in
the evening session and have invited them to take part in a number
of challenges, testing their skills and creativity with engineering and video competitions.
Shepparton Chamber of Commerce are helping us create the biggest
local jobs board you and I have ever seen. If it's a job you need or
you are a business with jobs available, make sure you get along and
pin it up on our "Jobs in the GV" jobs board.
There will be food and entertainment available on the night so bring
the family down and explore what our Goulburn Valley has to offer.